Custom painting by Erika Roberts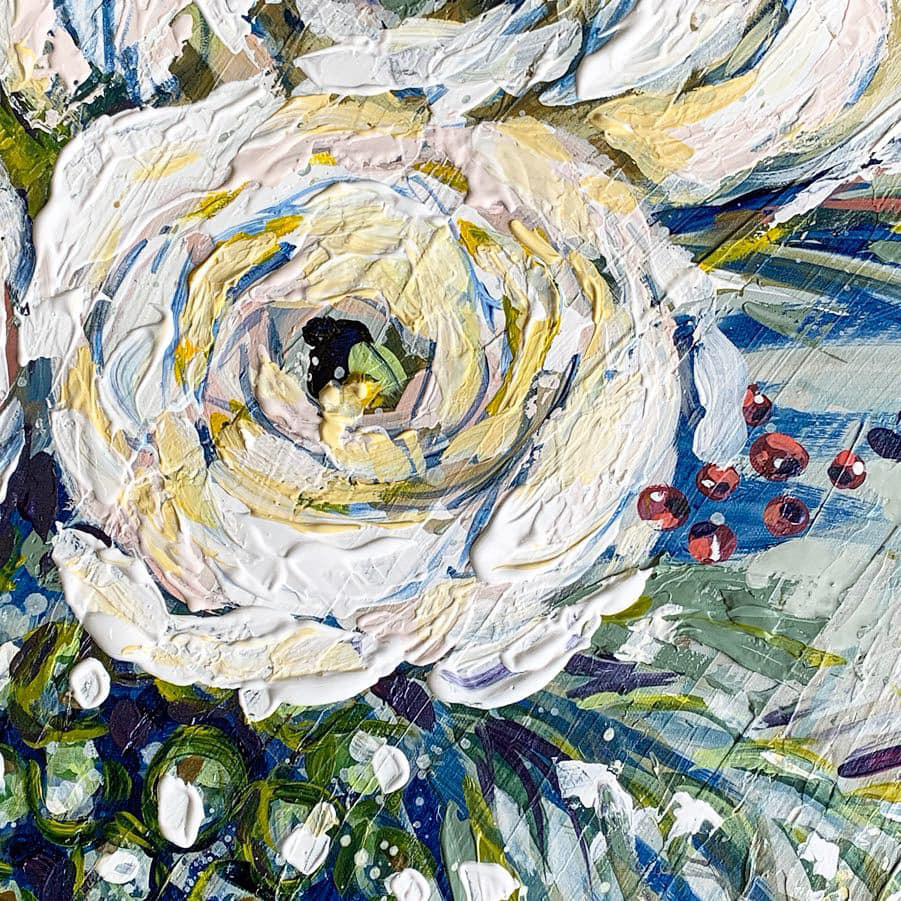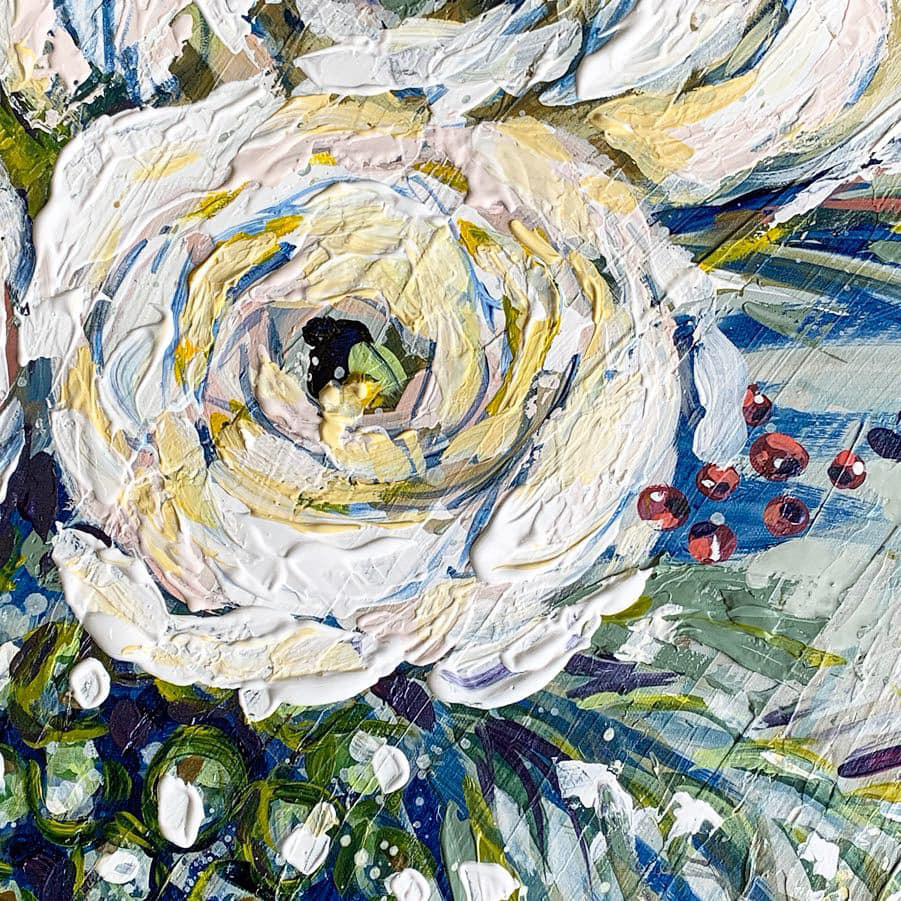 Custom painting by Erika Roberts
COMMISSIONED ART
Are you looking for a custom piece of art? Perhaps you would like to celebrate a wedding, birth, home, or moment in time? Are you redecorating and looking for that perfect custom piece? I create commissioned art often, and enjoy working with you to design the perfect piece(s).
In order to properly plan for your piece,email me at hello@erikaroberts.studio the following information:
1) Size (I can help with this if you're not sure!)
2) The orientation (landscape or portrait)
3) The color palette (fabrics, photos, and paint names are helpful!)
4) The subject matter
It is helpful to see past works I have done that you especially admire. It is also very helpful (when possible) to share photos of the room where you anticipate placing this piece.
Email me at: hello@erikaroberts.studio.
Once I receive your email, I will reply to let you know a price for the piece and a time-frame for delivery. Commissions may take 6-12 weeks, depending on my work load at the time. To hold your spot in line, I will send you a Square invoice for half of the total price that you will pay as a deposit. I will contact you when I am ready to begin on your piece and finalize the details. About 2/3 of the way through my completion of your art, I will send you a status update with photos. After any final tweaking is done, we will make arrangements for delivery/pickup/shipping and I will invoice you the remainder of the total.
Pricing is determined by size and is as follows:
6x6 (minimum of 8) - 50 each (perfect for bridesmaid gifts, hostess gifts, and girls' weekend happies)
16x20: 350+
18x24/20x20: 450+
24x24: 500+
24x30/16x40: 600+
24x36/30x30: 700+
36x36/30x40/24x48: 850+
36x48/40x40: 1,100+
48x48: 1,400+
48x60: 1,600+
48x72: 1,800+